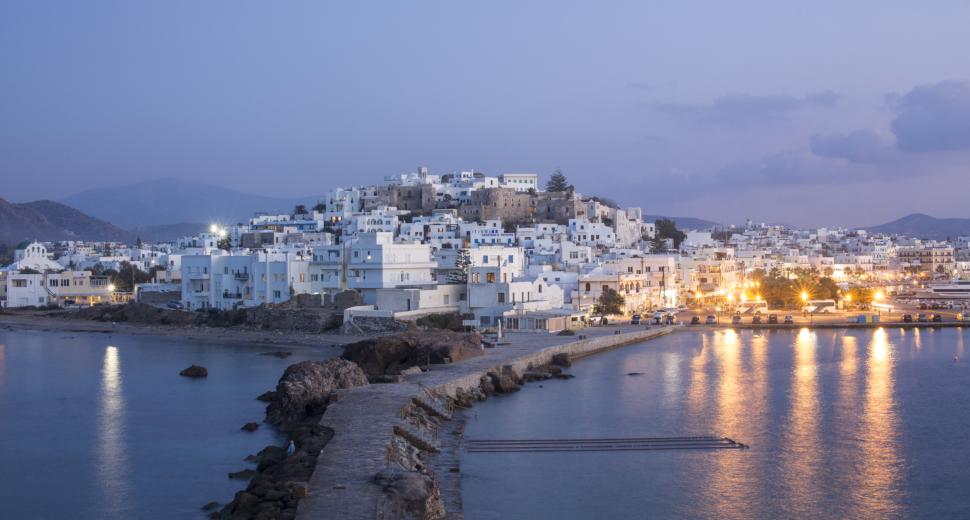 The Municipality of Naxos and Small Cyclades co-organized with the Hellenic Amateur Athletic Association of Cyclades the 4th track-and-field meeting "PORTARATHLON".
The track-and-field events, which have been substantially upgraded, have been included in the Bronze League of the International Federation, providing athletes with the opportunity to qualify for the European Championship in Germany, the International Championship in the USA and the Olympic Games in Paris 2024, through the ranking process.
"Portarathlon" took place at the Municipal Stadium of Naxos on Saturday and Sunday 21-22 May 2022, in the frame of the athletic events that the Municipality of Naxos and Small Cyclades organized.