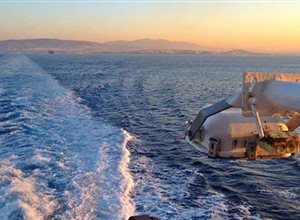 The Basics: How to Get to Naxos
Naxos is easy to get to from various points, by air and by sea, year round. Here is a quick guide on how to get to Naxos to help you plan your trip.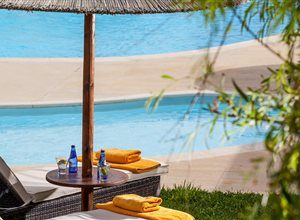 Naxos Accommodations: A Quick By-Category Guide
Choosing where to stay is often the first thing to decide once travelers have picked the destination they are going to visit.  While we cannot make specific suggestions on Naxos accommodation and where to stay, this short by-interest guide is…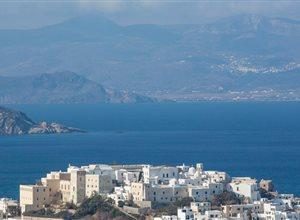 Naxos and the isles of the Small Cyclades offer a variety of water sport and sailing options. Naxos is fast becoming water sports "central" for the variety of water activities it offers way beyond just swimming, snorkeling, scuba diving, sailing….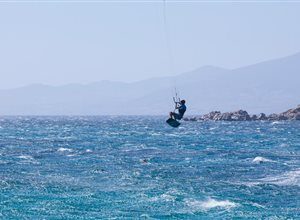 Swim. Sail Smooth. Ride the wave.
Naxos and the isles of the Small Cyclades offer a variety of water sport and sailing options. Naxos is fast becoming water sports "central" for the variety of water activities it offers way beyond just swimming, snorkeling, scuba diving, sailing…