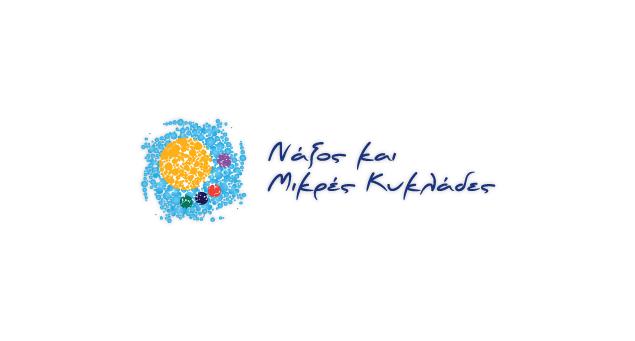 Nice things come in small packages.
The tiniest of the Small Cyclades, and the smallest of the four islands that make up the group known as Small Cyclades, Koufonissia, or more specifically, the populated Upper (Ano) Koufonissi, actually has quite a few unique little shops and boutiques that will make the shopper smile.
Located along the cobblestone streets of Chora, in between the town's colorful café bars, restaurants, places for méze, church and folklore museum, are several shops with a variety of items fashioning tropical island flair.
For example, for the gals there are cute summer sundresses and all types of costume jewelry; and for the guys, T-shirts, leather island charm bracelets and necklaces, straw hats and canvas fisherman's caps. Stores with special sea-themed handicrafts, Greek food products and swimwear are also part of the shopping experience. The prices range from the inexpensive to the not so inexpensive.