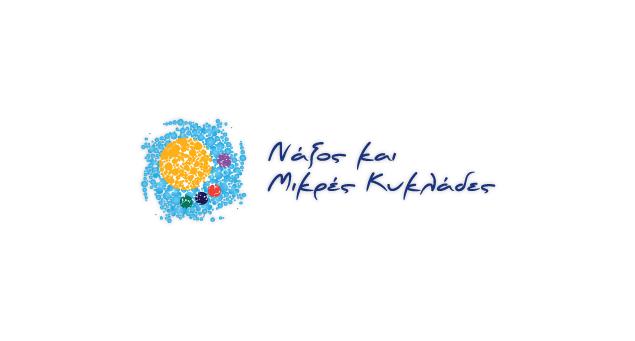 If you don't own a boat, hire a local caique to take you to the unspoiled beaches of island, the isle of Venetiko opposite the beach of Livadi, and the rocky islets of Mikros and Megalos Avelas to the southwest.
With a sailing boat you can circumnavigate the island and swim in sheltered coves with turquoise waters.
For anchorage, head to Agios Georgios bay – at the island's northeastern tip- which is Iraklia's port of call for ferries. The internal side of the pier has some 10 berths for sailing boats, with a depth of about 4m and a sandy seabed with good holding. Although its entrance has a NE Sailing around Iraklia orientation, the port is not much affected by the summer northerly winds (meltemia). Berths have access to water and electricity, while the settlement of Agios Georgios has grocery stores and tavernas.
South of Agios Georgios, you can anchor at Livadi bay at sandy depths of 4-5m. with a good holding or, alternatively, at Pigadi (Tourkopigado) bay, at sandy depths of 6-10m., also with good holding.
Both these bays are exposed to northeasterly and northerly winds but offer safe anchorage under all other weather conditions.