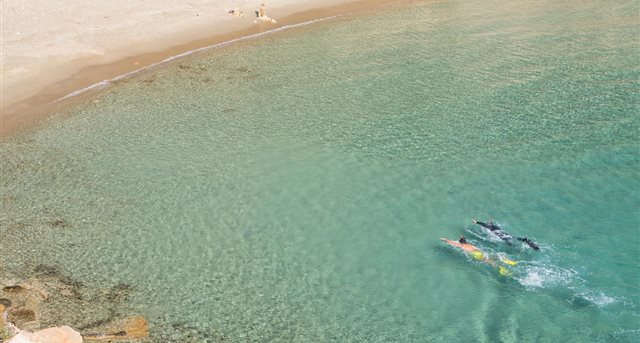 Release yourself to the island of Iraklia and release yourself
to the simple life with only hints of urban city life. Get away
from it all by delving into Iraklia's interesting legends,
myths and...
Release Yourself to Iraklia ...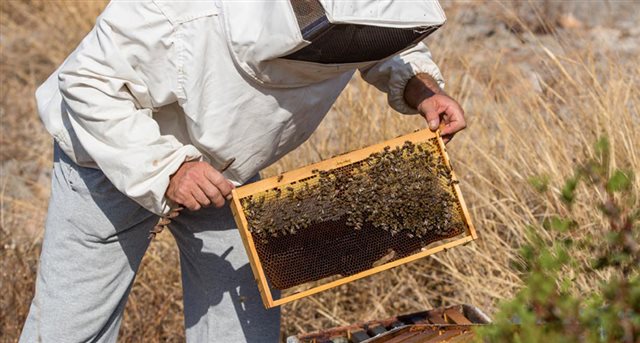 On Iraklia it's All About the Honey
Beekeeper and honey producer on Iraklia gives a quick brief
on the why the honey on Iraklia is unique.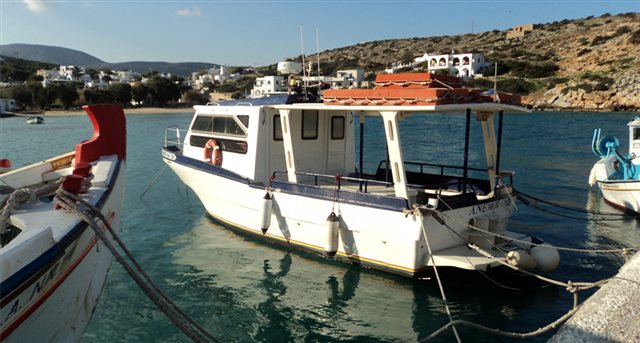 Iraklia's "Anemos" Sea Taxi and What to See
Unique to the Greek isles are the network of local ferry and passenger
boats, sea "buses" or colorful and traditional fishing (caique)
motorboats known as kaiki, lantzia or water/sea taxis/buses. On...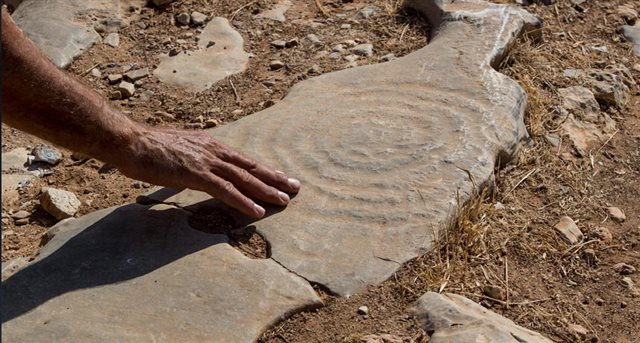 The Mysterious "Speires" of Iraklia
The mystery of what these spiral-inscribed rocks signify continues.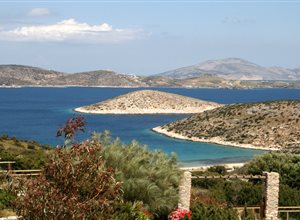 Iraklia, and the islands of the Small Cyclades in general, offer extravagantly simple elegance, natural beauty and of course, sparkling beaches with hues of green, turquoise, blue and then some …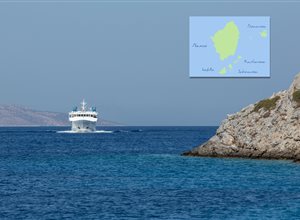 The Basics: How to Get to Iraklia
You've decided to visit the island of Iraklia, the closest of the four islands known as the Small Cyclades to Naxos. Just 1 hour by ship and 1.5 hours by local ferry, Iraklia is also the largest of the islands of the Small Cyclades.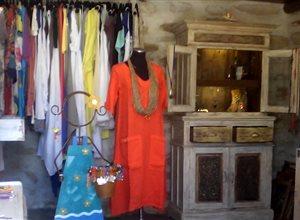 You wont need shopping therapy on the isle of Iraklia. The natural surroundings and seascape does its share to calm and detox … Still, it's always nice to buy a "little something" from a place you've visited either for yourself or for a loved one.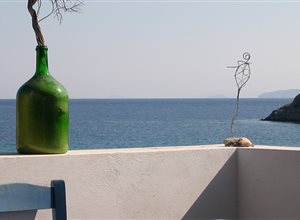 Where to Eat on Iraklia: Tastefully Organic, Simple & Greek
The colorful little fishing boats along Iraklia's picturesque port welcoming visitors upon their arrival is a snapshot view of what's to come: simple, traditional Greek island elegance. … with wifi …! The same goes for the food and the tavernas on…