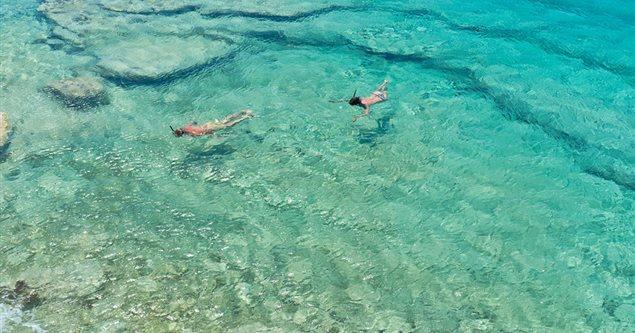 2-islands-in-1 with some of the Aegean's best beaches!
The Swimmingly Sensuous Isles of Koufonissia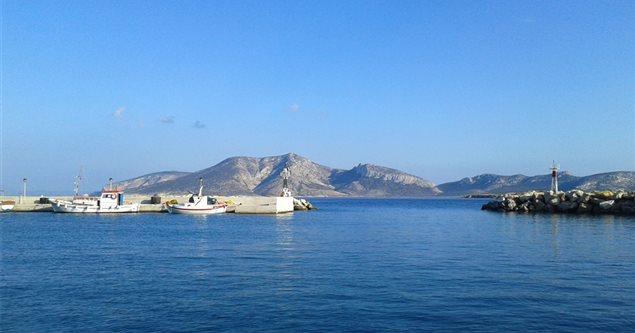 The "Idyllic" Cycladic Isle of Keros
What makes this uninhabited Cycladic isle so significant?
Finds from the island exhibited at some of the world's finest
museums is just one of the reasons.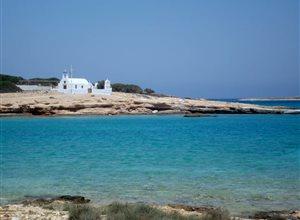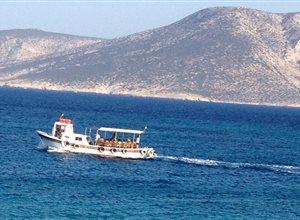 All Aboard! Koufonissia's 4 Sea Taxis
Ranging in capacity from 50 to 150 passengers, Koufonissia's 4 sea taxis — Marigo, Chrysopygi, Prasinos Roussetos, Taxiarchis — offer a wide selection of daily cruise options that are highly recommended to experience all the island has to offer.