A vacation hideaway with beaches untouched and small village
settlements that offer a window into a world of the past
Delight in Donoussa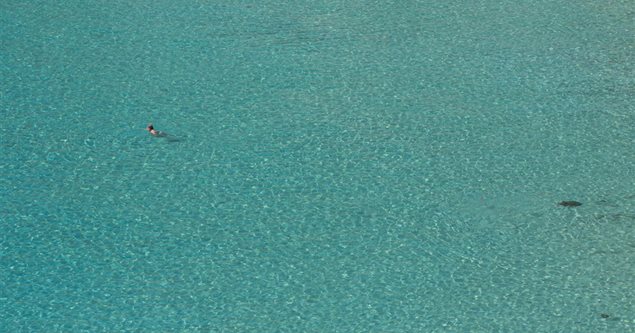 Donoussa's Fabulous & Delightful Five!
Explore one or all of Donoussa's beaches!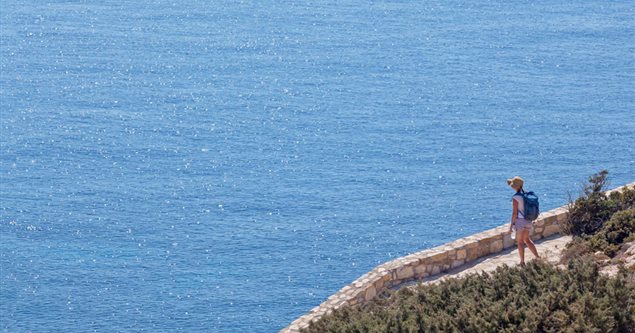 Donoussa: Hiking its Trails
The hiking - trekking trails on Donoussa. And what to see along the way.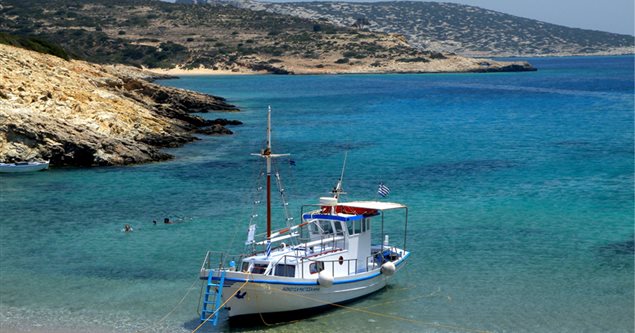 All Aboard!: Donoussa's Μagissa
Unique to the Greek isles are the network of local ferry and passenger
boats, sea "buses" or colorful and traditional fishing (caique)
motorboats known as kaiki, lantzia or water/sea taxis/buses.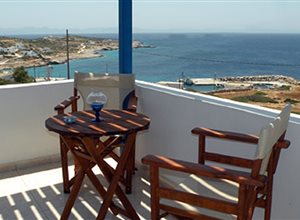 Like its Small Cycladic counterparts, Donoussa offers value for money, as most places to stay on the island are quite affordable, when you consider the breathtaking natural surroundings.