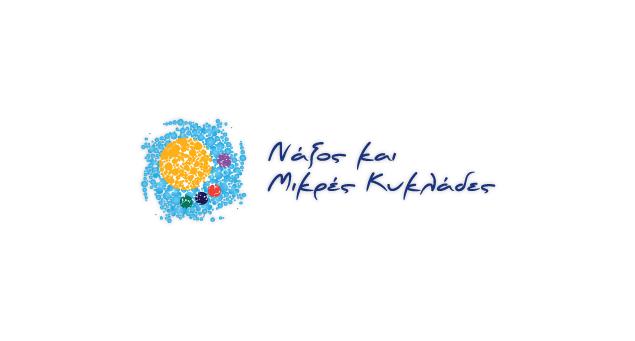 Fresh fish and sea food are the two islands' main products and a major pole of attraction for visitors from the nearby islands who come to enjoy all-fresh and well-prepared dishes.
Farming production is limted – the main product being xynomyzithra cheese. Koufonissi cuisine has been considerably influenced by those of Naxos and Amorgos.
Patatato (beef casserole in tomato sauce with potatoes) is very popular during festive days and dinners, as are the traditional sweets pasteli on lemon leaves and xerotigana (dumplings).