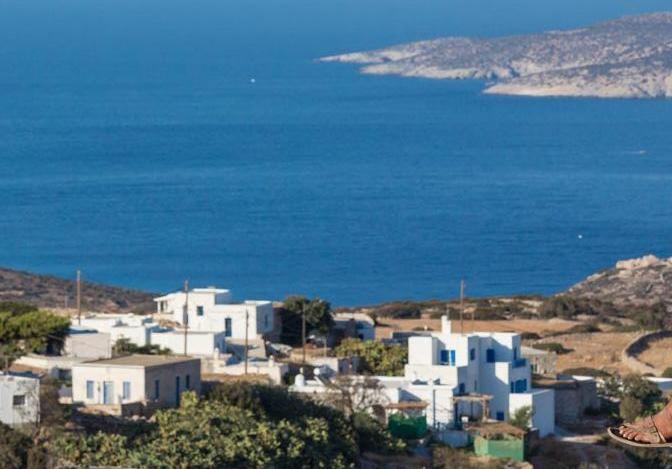 Iraklia, unspoiled, featuring an impressive mountain massif and excellent beaches – protected from strong winds thanks to its proximity to the much larger, craggy islands of Naxos and Ios – may be described as the "wild beauty" among the Small Cyclades.
Part of the Natura 2000 network of natural habitats, it enchants with the superb views offered by its mountainous footpaths, the variety of its coastline and its own, unique sights.
Life on Iraklia takes an easy pace, offering quiet and relaxation, with many alternative options for walks and exciting exploration, swimming in crystal-clear waters, diving in wonderful settings but also entertainment at the local, traditional island fetes.
An asphalted, 4.5km road links the port of Iraklia with Chora or Panagia, a traditional settlement at the foot of Mt. Pappas, and 2km from the beach of Tourkopigado.
Iraklia is especially quiet, even during the busy tourist season, and therefore an ideal place for anyone seeking tranquility.