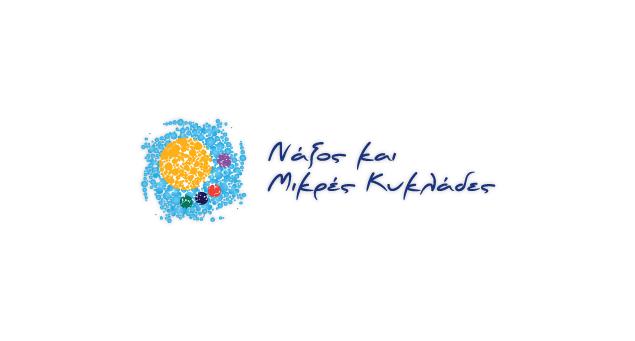 Chora – Loutro – Parianos – Limenari – Xylobatis – Pori – Platia Pounta (Italida) – Fanos – Finikas – Charakopou – Gialos
It begins at Loutro – a very picturesque spot next to Chora, with a traditional boat building yard where you can watch the craftsmen working in the traditional way. Following a westerly direction, the second stop is the cove of Parianos, where you may admire the island's fishing fleet. In proportion to its population, Koufonissi has, in fact, the largest fishing fleet in Greece!
Moving on, you come to some magical sandy beaches alternating with caves the sea has carved out of the rocks. You are sure to be enchanted by the sand dunes with the white lilies along the path.
Xylobatis beach features a wonderful sea cave that hosts wild pigeons, while after Platia Pounta with the turquoise waters you will come to the "pools" – small, virtually enclosed coves with openings in the rocks where swimming is a special experience.