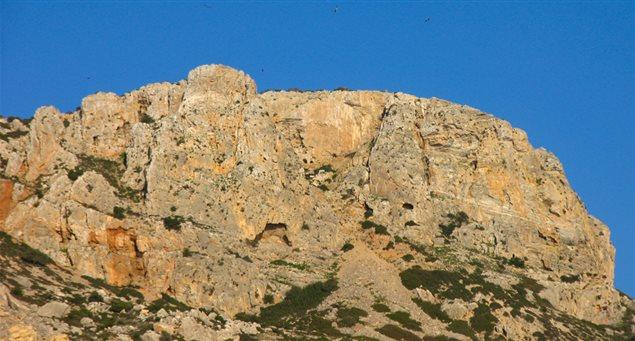 With a height of 420m, Papas is the highest point of Iraklia.
It is about a 2km-hike to the top on a recently cleared footpath, amid a stoneterraced landscape dotted with old threshing floors.
The top offers superb views of all neighboring islands and occasionally even the mountains of Crete are visible.
On the way up one can also watch predator birds which nest in the cavities of the rocks.