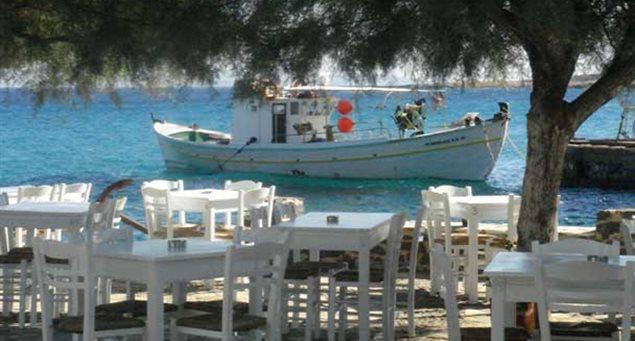 "Apanemi" is not a common fish tavern, it's a special place, one of those who are so difficult to find!
What makes it special? Its owners have decided to use their boat, a traditional "kaiki" (fisherboat), to fish on an every day basis in the crystal waters of the eastern Naxian coast, only and exclusively for their taverna. The result?
You get excellent, fresh fish every single day! Our love for the sea and our passion to give priority to the untouched, natural taste of its products, enable us to create fantastic recipes, such as our famous "Spaghetti with Lobster".
So, right on the shore, you'll be able to enjoy seafood flavours, in a totally relaxed environment, having an unforgettable time with the people you love.
Moutsouna, Naxos
Tel.: (+30) 698 9822088, (+30) 694 4138610
info@apanemi.gr
http://www.apanemi.gr
https://www.facebook.com/PsarotabernaToApanemiApanemiTavern/timeline?ref=page_internal