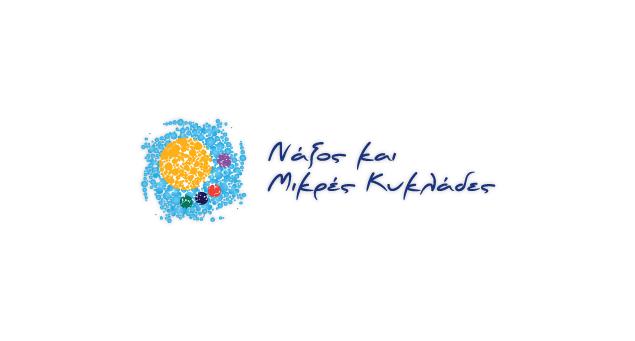 Ingredients:
1 kg all-purpose flour
water enough for a smooth dough
1 small cup olive oil
1 tsp salt
1 tsp sugar
Pinches of cloves and cinnamon
Preparation:
Put the flour in a large bowl and start pouring the water little by little, mixing until you have a relatively firm dough.
Leave to rest for 30 minutes.
Then take a piece of dough, roll out into thin pastry and cut into strips with a knife.
Cut off balls of dough, roll out into thin sheets, cut them into thin strips and form into bow shapes.
In a large frying pan, heat the oil until quite hot and fry the bows until golden.
Syrup:
Boil 1 kg honey with some water, sugar, cloves and cinnamon for 15 minutes.
Add some lemon juice at the end.
Place the fried bows on a piece of kitchen paper laid on a large platter to drain.
While still warm, drench with the honey and sprinkle with ½ kg of sesame seeds that have previously roasted.