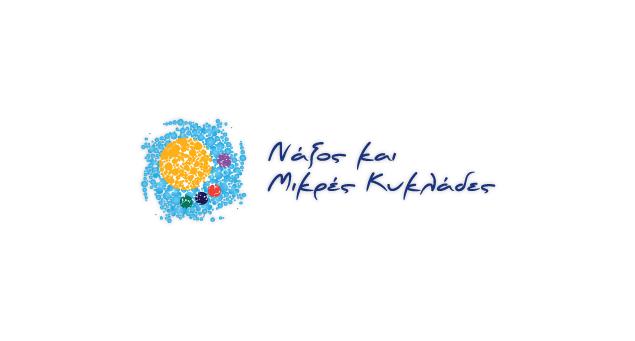 The roots of pig slaughtering, a traditional custom carried out on Naxos during carnival season, dates back to ancient times, when meat was scarce and animal slaughtering was conducted as a group effort.
Pig slaughtering is a sacrificial practice that echoes ancient sacrifices performed for cathartic purposes linked with attempts at foreseeing the future.
On Naxos, events of popular worship were incorporated with the farming sector. Pig farming assured families of their meat and animal fat supply for the entire year. When slaughtering pigs, the men of various villages followed a specific routine. Sizeable meat pieces were placed in cauldrons and left to boil in their own fat before being stored away, lard included.
This procedure often included the production of sausages and ham. The aforementioned procedure enabled meat to be stored away for extended periods of time.
In previous eras, the entire village participated in the pig-slaughtering process, accompanied by music, an integral part of the ritual.
Groups of friends would gather at homes to indulge in pork meat dishes and produce sausages.
Family celebrations lasted for many days. One may expect to find special dishes and celebrations at the villages of Filoti and Apiranthos during carnival season.