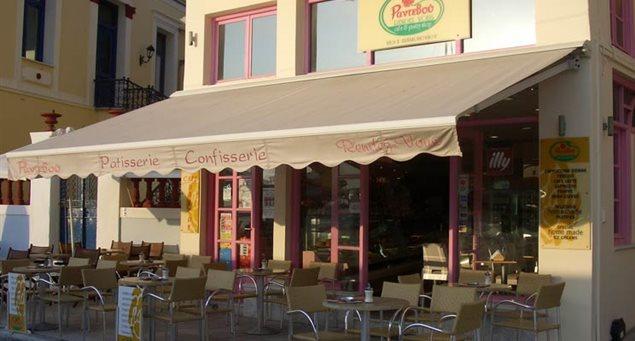 Rendez-Vous is a cafe in Chora of Naxos. Also it is the best pastry chain in Naxos.
For thirty years it offers to the customers, quality services and products. Rendez-Vous uses well known and certified raw material and from the best brands of Greece and Europe.
The company is certified with the international recognized standard ISO 9001:2000 for the quality management and has a HACCP certification for the management of food safety.
In our shop you can satisfy your need for a small delicacy or to organize every event for you and your guests.
Chora, Naxos
Tel.: (+30) 22850 22266
Fax:(+30) 22850 23858
radevou@gmail.com
https://www.facebook.com/rendez.vous.naxos