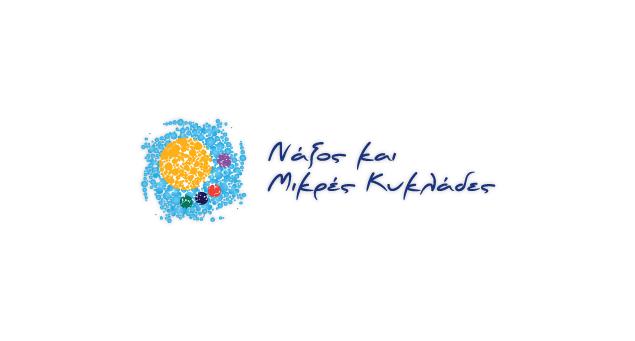 Schinoussa's indented coastline offers many anchorages for sailing boats. 
Merssini, the island's port, is deep in a bay with a southwestern orientation and considered one of the best shelters for small boats in the Aegean Sea.

The mouth of the cove is signaled by a small chapel on its western side. You can dock at the western end of the seafront, at depths of 6-7 meters.
A low docking facility, with depths of no more than 2 meters, is located in the middle of the beach.
The seabed is sandy, with seaweed and mud, and quite a good anchor holding ground. Most boats anchor off the shore, at depths of 4-8 meters, in front of the small beach, but you have to test the holding.
The cove is well-sheltered from northerly winds but relatively exposed to those from the southeast and the southwest. One can walk a short distance to Chora for exploration, food and supplies.
There are two more coves south of Merssini that offer shelter from northerly winds, at Tsigouri and Livadi,while further south still and northeast of Agrilos islet (about one mile southeast of Merssini) one can also anchor off Alargia beach.
Agrilos and another islet, Ofidoussa, can be circumnavigated but from the southern side, as the northern pass is difficult. On the eastern side of the island, protected from northerly and northwesterly winds, are the coves of Fykio, Psili Ammos, Fontana, Almyros and Lioliou, with a sandy seabed of around 5 meters deep and good for anchoring.