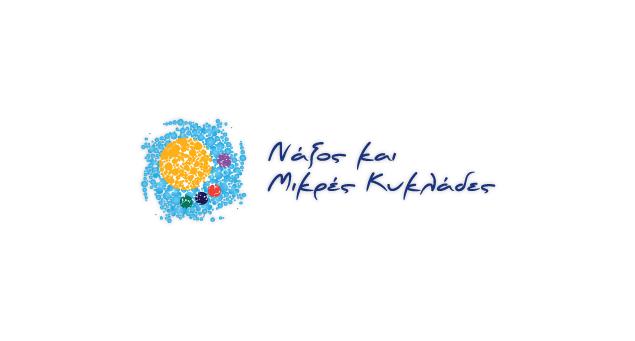 Ingredients
1 kilo wild greens (wild poppy leaves, Mediterranean hartwort, wild dill, false fennel, fresh oregano, sorrel, beet leaves)
1 bunch dill
1 onion
½  cup olive oil
frying oil
salt
1 cup sultanas (optional)
For the pastry:
1 kilo all-purpose flour
active or dry yeast
lukewarm water
salt
Directions
Wash all the greens and herbs thoroughly, patting dry with a paper towel. Chop finely, sauté lightly in a pan with the olive oil and onions, and strain in a colander to remove juices.
For the pastry, place the flour in a large bowl, making a well in the middle. Add small amounts of lukewarm water, and then the yeast and salt. Knead and add water accordingly, until you have a firm dough that does no crumble.
Roll out the pastry on a flat floured surface until it is 0.5cm thick. Use a regular water glass to cut discos out of pastry. Place a full teaspoon of the greens mixture on one end of the disc, folding the other over and sealing the sides. Fry in hot oil. You can also use sultanas in the stuffing for extra sweetness.