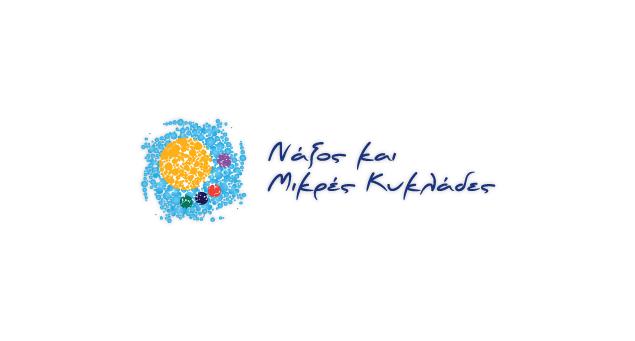 Ingredients:
1 kilo grapes
¾ kilo sugar
juice of half a lemon
1 cup water
apple  geranium leaves  (Pelargonium graveolens)
Wash the grapes well and remove any pips with a pair of tweezers. Place in a deep saucepan and cover with water, adding the sugar. Let it rest for a while, then bring to the boil, removing the forth that collects on the surface with a spoon. When the syrup starts to thicken add the apple geranium leaves. When the mixture thickens some more, add the lemon juice. The thickening process needs to happen over high heat so that the grapes do not lose their color and darken.