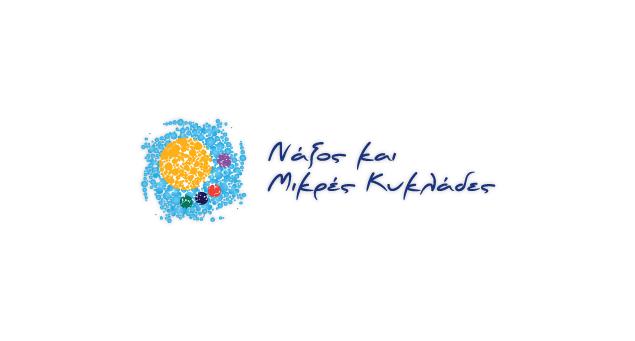 Ingredients
3 tbsp all-purpose flour
1 cup water
pinch of salt
olive oil (enough to cover the bottom of a frying pan)
small chunks of bread
Directions
In a bowl, mix the flour, water and salt well so you get no lumps, heating a frying pan with olive oil over medium-to-high heat in the meantime.
When the oil is hot, gradually add the flour mixture, stirring constantly until you get a thick cream.
Serve in a deep dish and add small chunks of bread if you like.