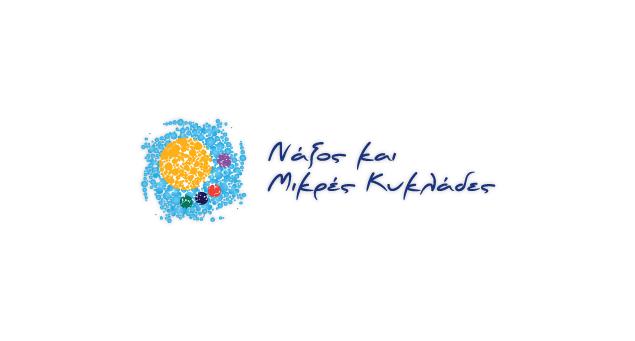 Traditional honey and sesame seed candy served at weddings and baptisms
Ingredients
1 kg honey
1 cup sugar
1 kg sesame seeds
1 sachet of cumin
1 basil branch
orange zest
Directions

Simmer the honey, spooning off the froth.
Add the sesame seeds, cumin, orange rind and basil, browning them over a low flame until the mixture darkens.
Spread the mixture evenly onto a wooden surface that has been brushed with wine.
Cut into small rectangular shapes and place on lemon leaves.