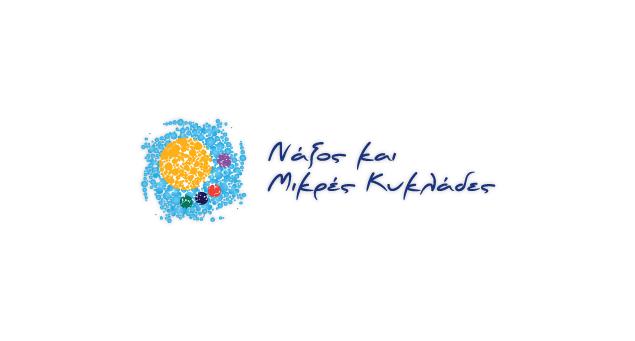 Handmade pasta
Ingredients
1 kg all-purpose flour
olive oil
salt
Directions

Place the flour in a deep bowl, adding the salt and the olive oil gradually while kneading until you have a nice soft dough that is neither too floury nor too sticky. Roll out the dough with a rod type rolling pin known on Naxos as "pitaridou."
Roll up the dough on the pin, unrolling it gradually and cutting off long strips. Then cut the strips into small diamonds and fold each piece around a pen, pinching the tips together to create a small tube.
Once you have shaped all of the pieces, place on a flat surface and allow them to dry for a couple of hours. They take only a few minutes of cooking in boiling water and are perfect served with plenty of melted butter and grated cheese. You can also serve them with tomato sauce.