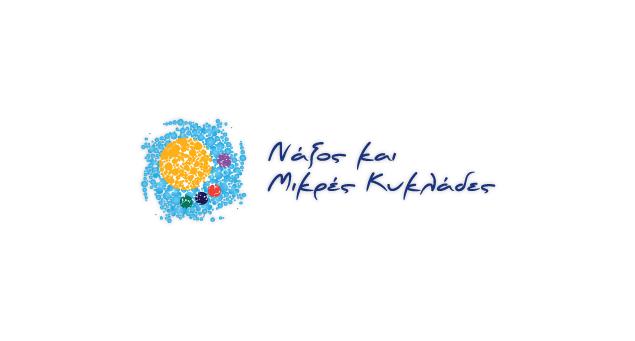 "We are enthusiastic to  organize this festival every year in a row," says Elenie Markouli, member of the Cultural Association. "The timing of the celebration of the harvest with the beginning of the tourism season is an ideal chance for visitors to taste and learn about our award-winning local fava."
Every year 1,000 people from Athens and neighboring islands attended this special event.
The Schinoussa variety, known as katsouni because of its shape, won 1st place in the Cycladic Gastronomy Festival on the island of Sifnos in 2012.

The festival is organized by the island's local fava producers, business owners and the Cultural Association of Schinoussa with the help of local volunteers.
Entrance is free.
For more information: Cultural Association of Schinoussa, Elenie Markouli, (+30) 6938 717 320
A bit about Schinoussa's Fava
Long a characteristic dish of the Aegean islands, on the tiny island of Schinoussa (just 9km) fava is enjoying a "rebirth" and is considered a trademark staple of the island's local produce, contemporary cuisine and culinary heritage.
The planting of the seed — free from pesticides — begins in November and lasts through January.  Depending on the rainfall, the seeds are ready for gathering in early Spring.  The process, that ends in June, is done by hand because of the delicate characteristics of the seed.
The Schinoussa variety is known as katsouni because of its shape. According to local producers, it was originally cultivated on the nearby island of Amorgos. It was brought over to Schinoussa when families from Amorgos moved to the island in the early 19th century.
Historically on the island, families each produced their own quantities totaling, then, to about 300 to 400 kilos of fava per year.  Today, that amount has grown to about 5 tons; a number local producers expect to double and maybe even triple in the next few years.