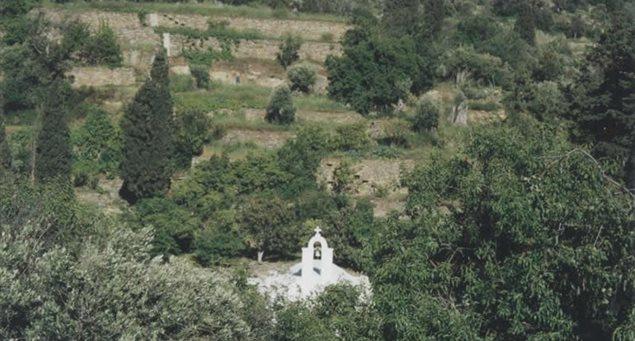 Recent archaeological research in frescoes and inscriptions in the Church of Agios Georgios on Naxossuggests it was built on the ruins of another, early Christian church that may have been the oldest in the Balkans.
The results of the research have yet to be published.
Agios Georgios is in a paradisiacal spot next to the small river, some 100m from the village of Melanes.