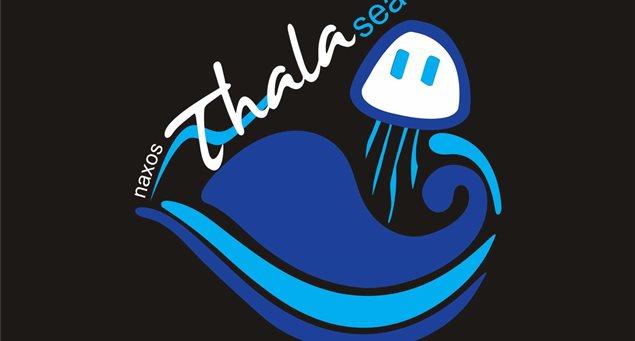 Welcome to our Thalasea, Kitesurfing and Windsurfing sports center based in Parthena bay, at Mikri Vigla, the only Kite centre which is located on the beach at Naxos. 
Whether you are an experienced kiteboarder or windsurfer or just starting out, our surfing area is the perfect place to enjoy great wind conditions. From June until September, our experience – since 1997, makes it possible for us to offer you an organization perfectly tuned to all your needs.
We provide IKO kiteboarding clinics and refreshers clinics for all levels and have the latest Cabrihna Kiteboarding equipment for rent and sale.
Enjoy Thalasea Beginner  Windsurfing Clinics (Level 1) : 2 hours instruction on the water + 3 hours equipment (JP, Neil Pryde)  hire for practice.
You can benefit from our experience – professional kite/wind-surfers, who are passionate about kitesurfing and windsurfing and want you to enjoy safe your sports holidays!. We feel your time is best spent on the board and on the water.
*Thalasea provides Life Boat and also there is baywatcher on Parthena bay!
Special clinics for kids.
Contact us for special deals, June, September on Family and Group Bookings!
Τηλ.: +30 22850 75357
info@thalaseasports.com
www.thalaseasports.com
| | |
| --- | --- |
| Directions for access | Plane, Boat, Bus  |
| Parking | Parking Provided  |
| Credit cards | Yes |