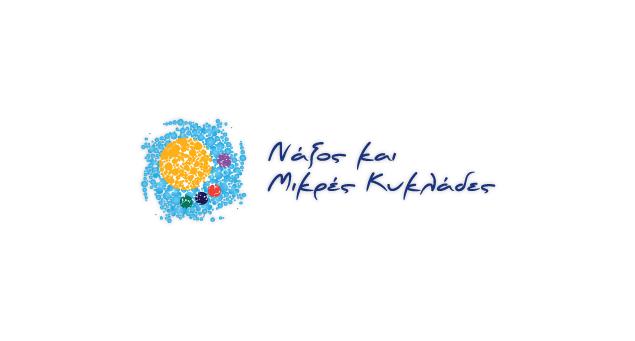 Ingredients (serves 4):
4 eggs
½ kg glinero (cured pork)
5 large potatoes
1 wine glass milk
Salt, pepper
Glinero or syglino is a kind of cured pork, which is roughly chopped into cubes. The pork is cooked in a cauldron and seasoned with plenty of salt and pepper. The boiling process renders the fat off the pork, which rises to the surface (forming a layer of fat known as "glina"). The fat is removed with aSLOTTED
spoon and placed in an earthenware jar. Once the glinero is cooked it is immersed in the fat in the earthenware jar, sealed and placed in a cool part of the house. This is a preservation method that allows it to be used all year round. Glinero is used in a number of dishes, one of which is omelet.
Directions:
Chop the potatoes roughly as you heat up a frying pan with olive oil over medium heat. Beat the eggs in a bowl with milk and season to taste. Fry the potatoes in the oil until half-done, then add the glinero. Once the meat and potatoes have turned golden brown, add the egg mixture, which you have whisked beforehand. The omelet is ready to serve once it turns golden. Instead of glinero, you can also use chopped bacon.