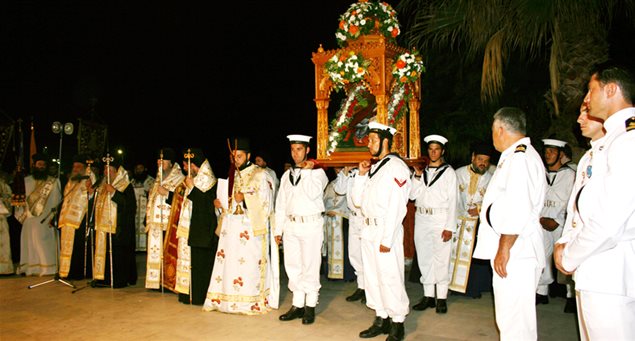 Naxos's patron saint, Agios Nikodemos Agioritis, is honored in main town Chora on July 14. Events culminate in the litany of the holy icon and attract many visitors from neighboring islands and many places on the Greek mainland.
The celebrations are also attended by high-ranking clergy from dioceses across the country.
The saint is also celebrated with a traditional folk fete on the same day in the village of Glinado. The attractive church is at the entrance to the village.