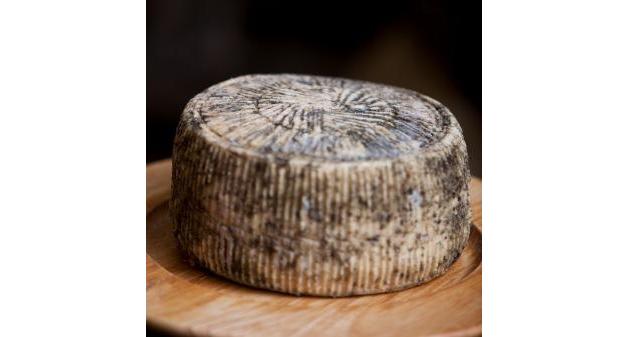 Arseniko is a kind of spicy kefalotyri cheese produced in the traditional way in the pens of Naxos uplands, using sheep's or goat's full milk with the addition of whey. After the cheese thickens it is drained in special baskets called tirovola.
Its color is light yellow and in the beginning it tastes sweet but after a few weeks it becomes spicy.
Arseniko is ideal for spaghetti, as stated by acknowledged connoisseurs.