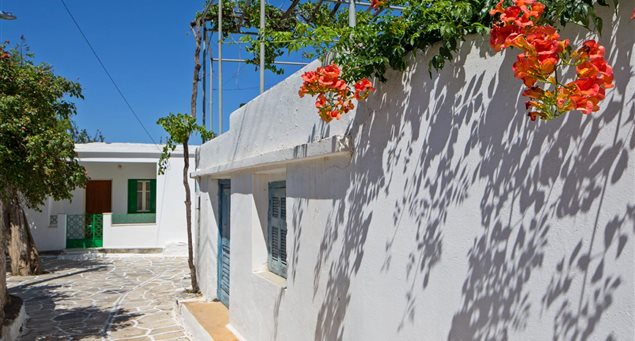 The Elaia Arts Festival, held at Kaloxylos, Naxos, early in August, offers visitors the opportunity to become acquainted with artists through their work.
Sculpture, photography, live music, theater, as well as dance performances feature on the event's agenda.

The festival, which aspires to establish itself as one of the main events on the island's cultural calendar, offers visitors days dedicated to the arts, ones full of imagery, sound, color and music.