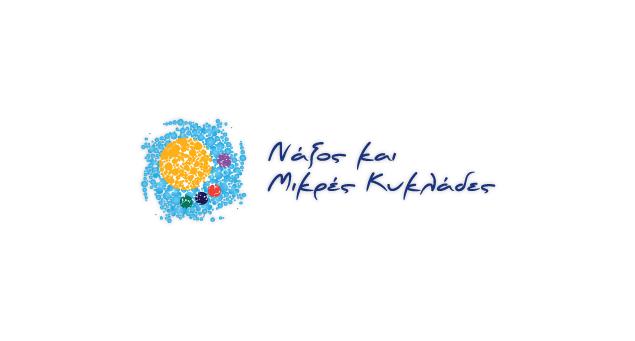 An old small boat building and repair yard (tarsanas in the local dialect) is situated at the beginning of Lionas beach on Naxos.
Workers at the emery mines in the area would often stay there overnight when the business of loading the mineral onto boats demanded long hours, and so the yard came to be named after them.
The building, which dates to the Middle Ages, presents special architectural interest.
One of its two chambers, on the left, has Gothic arches, while the one on the right is Cycladic style.
The roof features parallel bows close to each other, which allowed the use of marble slabs on the roof.
These were then covered with earth.
The chimney of the fireplace in the center of the big chamber bears the marks of bullets embedded in it during a battle between police and workers in 1916.
Restoration of the building began in 1991 and it was inaugurated in 2008.
| | | | |
| --- | --- | --- | --- |
|   | Lionas |   | 22850 51457, 6944 607672 |
|   | manmanolis@yahoo.gr | | |
| | |
| --- | --- |
| Directions for access | Lionas beach, where the monument is located, is 8km from Koronos, with which it is connected by asphalt road. |
| Parking | There is ample parking space. |
| Public transport info | A public bus service is operated during the summer season. |