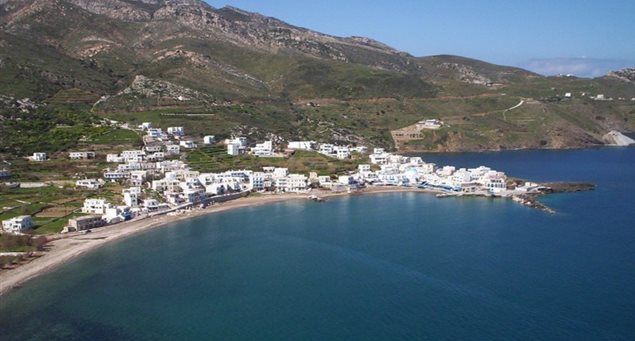 The village of Apollonas on Naxos hosts an annual Fisherman's Feast on June 28, attracting visitors from neighboring villages, as well as all other parts of Naxos. The feast begins with vespers service at Agios Ioannis (St John) church, followed by the blessing of waters and fishing boats.
Next on the agenda is a celebration with live traditional music featuring some of Naxos' leading artists.
The food served is comprised mainly of fish and seafood. The wine flows in abundance and the celebration usually lasts until the morning hours.