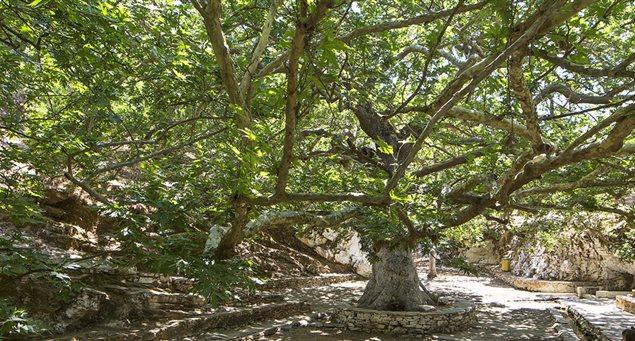 Naxos is home to dozens and dozens of well-populated villages …visit them and get a peek into traditional Naxos village life in real time.
A visit to Naxos is not complete without exploring the island's picturesque and well populated mountain villages. All represent a world of their own with building styles, customs and culinary heritage.
Walk through their small pathways and corridors and get a glimpse into traditional Naxos village life in real time.
And you don't have to go far.
Take the narrow pathways in the old town just behind the port, and see curtain "doors" allowing passerby to peek inside, breathe in the aromas of freshly baked bread, or midday meal.
Naxos' villages are also the starting point for many hiking routes to the mountain tops or ravines with running water and lush vegetation.
Others are along the coast, with small tavernas, sandy beaches and little white churches overlooking the vast blue.
Several boast significant sites, museums and monuments, interesting shopping and other places of interest such as Byzantine churches, monasteries and Venetian towers.
In fact, this past August, CNN featured Naxos' villages in story titled "Which Greek island should you go to?" The article cited Naxos as "Best traditional village life: Naxos."
Go beyond Naxos' spectacular seascape to explore the lovely landscape and vibrant Naxos villages that pop up along the way.
Which is your favorite?
Interesting fact: Nikos Kazantakis, author of Zorba the Greek and other well-known works, spent time on Naxos, attending the School of Commerce (housed in what is now the Archaeological Museum). In his work Report to Greco, he makes special reference to his time on Naxos.