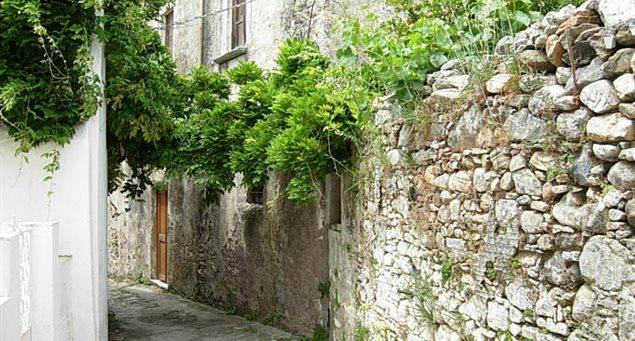 With small houses close to each other and replete with colorful gardens, the village of Akadimi, in the heart of the Tragea valley, is as pretty as a picture postcard.
The landmark of the village is the imposing tower house of Markopolitis –one of few on Naxos that was not built by the Venetian conquerors.
Other sights are the watermills of Barozzi and Goufas, a traditional olive mill and the Byzantine Church of Theotokos (Virgin Mary) –- the patron saint of the village — which celebrates on November 21.