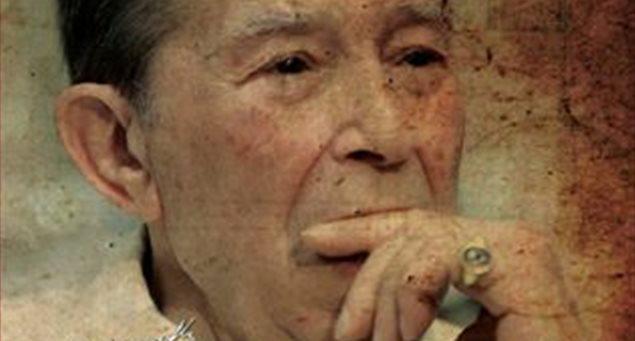 Naxos-born Iakovos Kampanellis (1922-2011) was one of Greece's foremost post-World War II playwrights.
He participated in the wartime resistance against the Germans but was arrested in 1943 and sent to Mauthausen concentration camp.
Upon returning to Greece in 1945 he felt the irresistible pull of the theater and decided to become an actor. His educational qualifications, however, were deemed insufficient and he could not be admitted into a drama school. He eventually turned to writing plays, in which he excelled and was widely regarded as the "father" of Greek postwar playwriting.
His first play to be staged, in 1950, was "Dancing on Wheat-Spikes", and met with excellent reviews.
His fame started spreading abroad with his 1957 "The Courtyard of Miracles," which was translated into a number of other languages and was staged in London's Workshop Theatre in 1961. Several of his other works followed suit in various theaters abroad, winning him international fame.
He also wrote verse, taught at the Karolos Koun drama school in Athens and was appointed director of the state Greek Radio Television (ERT) in 1981.
The characters of his plays are socially well-rounded personalities marked by integrity and have been the subjects of some great acting performances. His work is permeated by humanism and Greek audiences readily identify with his main characters.